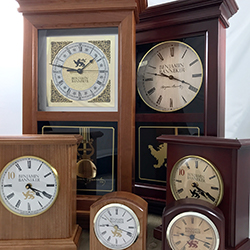 **UPDATE** Due to the currently pandemic all plans have been temporarily halted. Banneker is still committed to following through with this project in some way once it is safe to do so. We know there is tremendous need and we have been developing some incredible ideas that we are excited to push forward when the time is right.
We have identified a location in Chicago that was a former community center adjacent to the Grant AME Church - 4025 S. Drexel. This location is fantastic and has several features that will allow the Banneker Chicago Project to grow roots and take shape while impacting thousands of people in the community in a positive way. We are working out an agreement with the Church to provide the space if we can help with the repairs needed to get it back into working shape. The main items needed to get this building back into a usable state are a new roof and new fire/smoke detector system that conforms to local codes. We have received several estimates and can accomplish these upgrades for approx $100,000. Therefore the first $100,000 raised will go towards the repairs needed on the building while the rest will be allocated towards upgrades to make the facility fully handicap accessible, Music, Art, and Educational Programming, some interior build out, and setting up the Benjamin Banneker Universal Institute as a safe place away from the streets where children ages 7 and up can go to enrich their lives, expand their skill sets, and challenge themselves both educationally and creatively.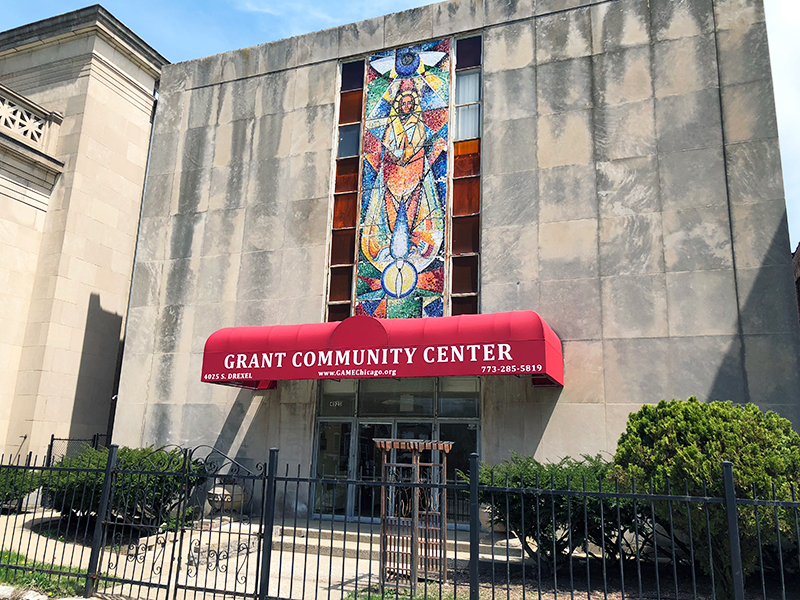 We are excited to have identified the perfect location and are ready to roll up our sleeves and get to work. More updates coming soon. Thanks for your support and for helping us Share the History!
The goal is to develop a long-term Design and Assembling presence in Chicago and to create jobs/careers in order to help positively impact a community that is in desperate need of assistance. In addition to jobs and internships created directly by the facility, Banneker is dedicated to using a majority of the facility space as a Community Center and Universal Institute designed to provide secondary education opportunities and creative outlets for everyone from Middle School to High School Students to Senior Citizens. Creative and Professional Internships, STEM based education, Technology for older adults, Music, Art, Yoga and Design Classes will be just some of the things offered with the goal to enhance the lives of all all residents and to provide alternative education and opportunities for young adults to get real life training and experience designed to help them develop and prepare for career opportunities with Banneker and other Leading Corporations we will partner with in developing this program.
We hope to make a positive impact in Chicago that results in less violence and more productivity while tapping into some of the amazing talent we have seen wasted in the past and preparing and inspiring these young adults to become productive members of the corporate work force.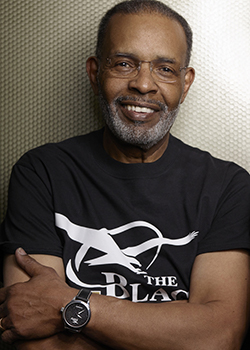 We are proud to partner with Joe Madison - The Black Eagle on this endeavor. A portion of all sales of The Black Eagle Baller Watch will be donated to the Chicago Project and used to help establish the above programs and others designed to positively impact a community in desperate need. We thank Joe, his wife Sherry, their team, and all his amazing listeners for their never-ending support, inspiration, and encouragement.
Learn More and Contribute to the Benjamin Banneker Universal Institute Chicago Project online at: https://www.gofundme.com/BannekerProject
Read Urban Spectrum Article about Chicago Project
The beautiful and amazing Mural seen above and below is actually located just one block South of the new location at 4025 S. Drexel in Chicago...it was an unexpected find but just reinforced the fact that we are headed in the right direction. A Time To Unite. Artist info can be seen below.